Welcome to The Police Wiki
The Police is an English band formed in 1977, in London. Achieving global success within a two years of formation, the band went on to become a global phenomenon and recognised as an integral part of the Second British Invasion.
Sting, born Gordon Matthew Thomas Sumner, and was the principal songwriter, lead singer, and bassist for The Police.
He was born on 2 October 1951, in Wallsend, Northumberland, England. In January 1977, Sting moved from Newcastle to London and joined Stewart Copeland and Henry Padovani (soon replaced by Andy Summers) to form The Police.
<Discussions />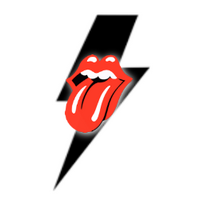 Ad blocker interference detected!
Wikia is a free-to-use site that makes money from advertising. We have a modified experience for viewers using ad blockers

Wikia is not accessible if you've made further modifications. Remove the custom ad blocker rule(s) and the page will load as expected.